NRP latest headlines
[30.09.2021] New release: NRP 3.2.0
Release 3.2 of the NRP is now available on our website and provides our users with several new features and important usability improvements.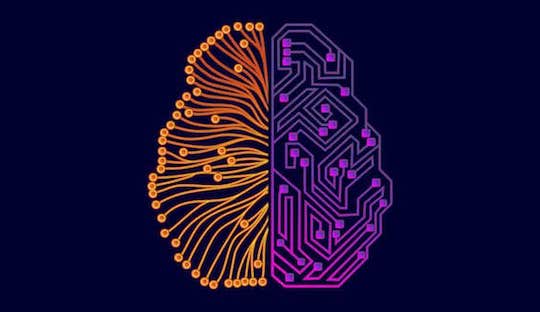 This new release is based on Gazebo 11.3, which means that sensor plugins now output a consistent number of samples at each time step of the physics engine. The Docker-based local installation of the NRP can now use Jupyter notebooks to run the Virtual Coach interactively. And finally, as requested by our users, the popular Intel Loihi neuromorphic chip can now run as a backend for simulating spiking neural networks on the NRP.

But that's not all! V3.2 is going to be the last major release of the legacy NRP and NRP 4.0 - to be released in 2022 - will feature a brand new software architecture supporting experiments based on a much expanded range of simulators (e.g. OpenSim, TVB, etc.). Stay tuned!
[27.06 to 15.07.2021] The NRP supports workshop at Telluride 2021
The Telluride workshop, originally organised by Terry Sejnowski (Salk Inst), Rodney Douglas (then at Oxford and visiting Caltech) and Christof Koch (Caltech) in the 90s, has been running for more than 25 years and is a leading workshop in neuromorphic computing.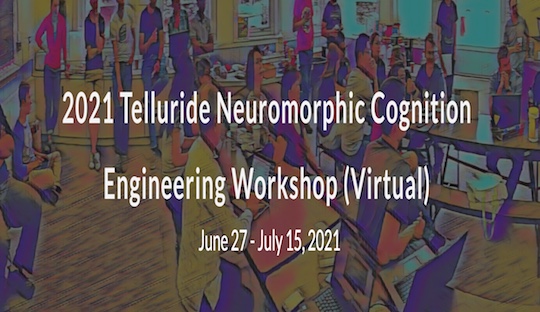 At this year event, the NRP was one of the chosen platforms available to participants of the SMI21 Sensory Motor Integration topic area. As explained by the workshop organisers, the goal of this specific topic area was to "apply principles of brain-inspired sensori-motor control as observed in biological organisms to artificial agents in a naturalistic simulated environment for solving navigation tasks".

A video of the workshop recording both presentations and activities is available on YouTube here. The SMI Sensory-Motor Integration topic area section starts at 01:48:59.
[20.06.2021] The NRP at Embodied AI workshop 2021
The NRP was presented at the 2021 edition of the Embodied AI Workshop that this year was held virtually in conjunction with CVPR 2021.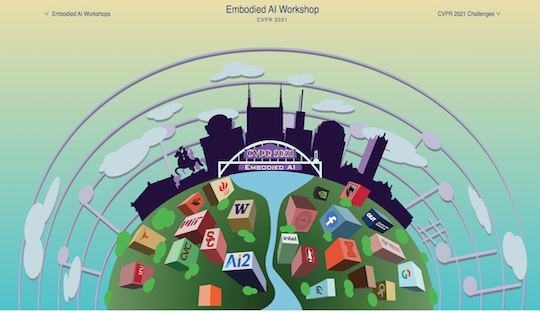 Our paper, "Massively Parallel Robot Simulations with the HBP Neurorobotics Platform", makes the case of how virtual experiments run in the NRP can replace physical setups and accelerate learning through parallelization. Specifically, we show how after introducing an extension to the NRP we were able to run massively parallel experiments with a full-featured robot simulator and successfully carry out an accelerated collection of synthetic data sets.

Access the paper here for more details, and don't forget to check our poster here!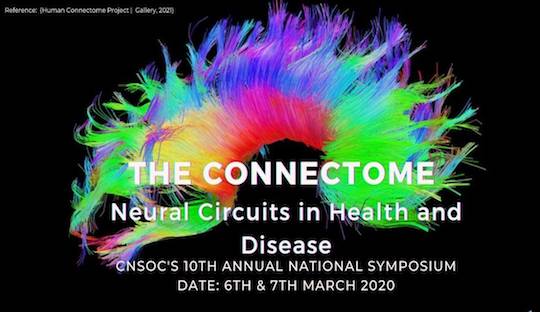 Dr Fabrice Morin, (NRP), and Dr Paul Triebkorn, (VEP), will present "Brain simulation for clinical applications and neuroscience research: the EBRAINS Virtual Epileptic Patient and Neurorobotics Platform", introducing main concepts and goals of each technology, how to operate them, and how they can be used in combination to address specific research questions.

Regisration to this exciting two day event open to anyone is only £1.50 and all profits will be donated to ActionDuchenne.org.
[15.02.2021] Large-scale NEST simulations of spiking neural networks on the NRP
A significant achievement has been attained in the RoboBrain project, a collaboration between the NRP team and scientists from the Okinawa Institute of Science and Technology, OIST, and the RIKEN institute, in Japan, supported by the HBP Voucher Programme.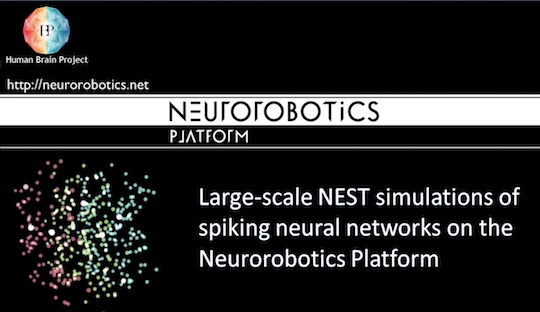 The main goal of the RoboBrain project is to carry out embodied simulation of a large-scale, multi-area brain model running on the NRP and deployed on Japan's new flagship supercomputer Fugaku. Presently, a large-scale whole-brain model (NEST 3.0) is successfully deployed on the NRP and running on the HBP HPC infrastructure (Piz Daint Cluster at CSCS, Lugano, CH).
While our ultimate goal is to recreate in silico a specific in vivo experiment, with this first step we show how to implement an experimental setup on the NRP while providing a direct mapping from brain activity to muscle activation.
Watch our video to learn how we did it!
[29.01.2021] New release: NRP 3.0.5 and NRP 3.1
After a full complete update of the software stack, we are now able to provide our community of users with two options that better meet their preferences.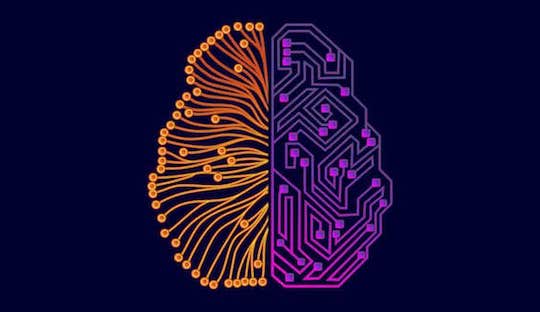 NRP 3.1 is based on Ubuntu 20.04, and Python 3.8, and users will be able to rely on ROS Noetic instead of ROS Melodic.
NRP 3.0.5. instead, is our last NRP version supporting Python 2.7 and it is based on Ubuntu 18.04.

These two options are now available for both users accessing the NRP on-line and users wishing to install our sotware on their machines. Simply go to our Access the NRP page and don't forget to check the list of features for each version on our Release history and notes webpage!
[11.01.2021] The NRP at SfN Global Connectome
On 11 January, Dr Fabrice Morin (Technische Universität München, TUM) joined the HBP team at the SfN Global Connectome 2021 to talk in details about the NRP.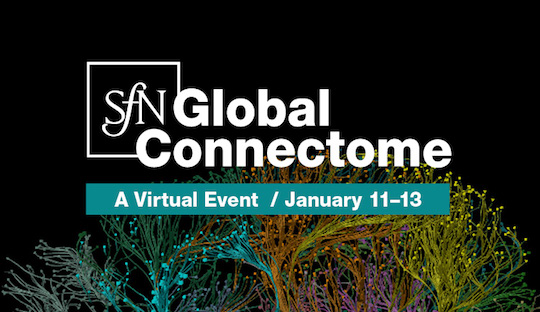 SfN Global Connectome: A Virtual Event is the SfN brand-new, cross-cutting digital neuroscience event open to all neuroscientists and designed to facilitate scientific exchange across the globe and across the field, providing scientists at all career stages with opportunities to learn, collaborate, and connect.
The abstract of Dr Morin's presentation, "The HBP Neurorobotics Platform: from closed-loop neuroscience to embodied AI" is available here.
NRP news 2020
[24.04.2020] New release: NRP 3.0 is out now!
We are happy to announce that NRP 3.0 has been released and the following new features are now available: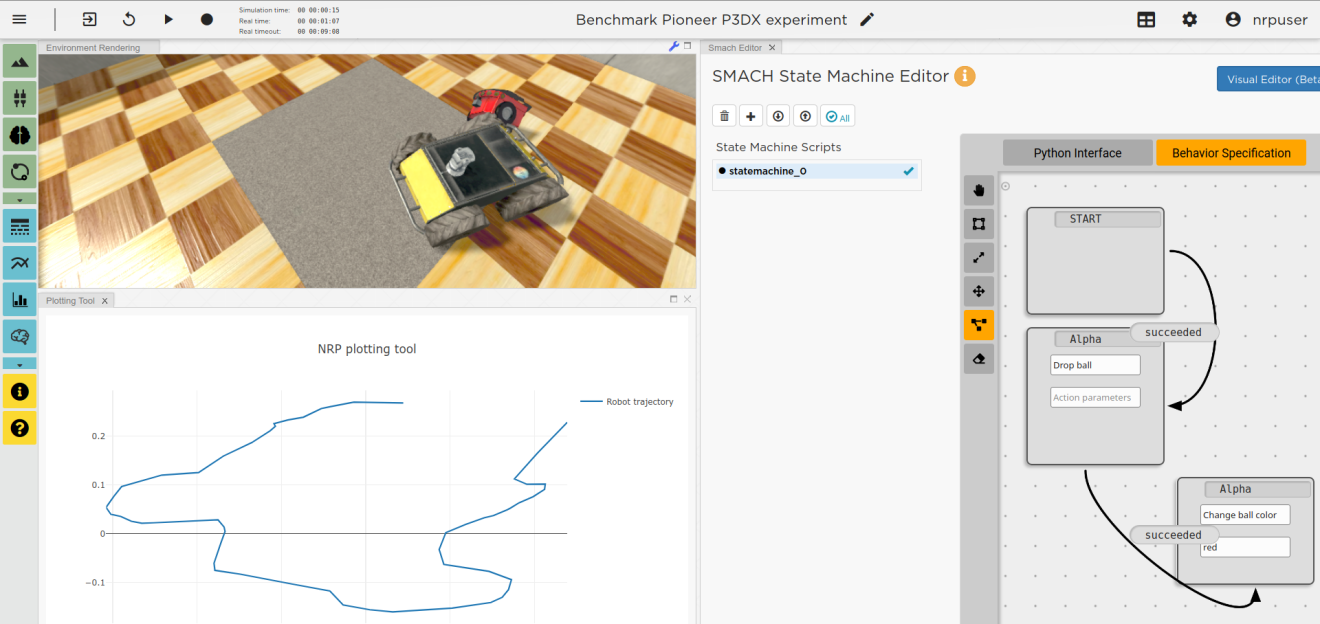 Fluid simulation
Plotting tools in the frontend
Human-in-the-loop improvement in the Unity client
Graphical experiment designer
Web robot designer
Improved SpiNNaker integration
Support of HBP EBRAINS Sonata brain file format and SP6 Cerebellum model
New models and experiment templates
Python 3 ready
Plotting simulation data is now also possible from the web interface. Click on the Plotting Tool button in the toolbar and try it out. SpiNNaker integration has been made as easy as possible on local installations. Check the install documentation (step 10) and start over with the templace SpiNNaker experiment. This version also proposes new beta features like a web robot designer, a graphical state machine editor, fluid (particles) simulation and is now Python 3-ready for developers. Available as usual as source or docker local installation, and online. We hope you enjoy our new release and as always if you need support, please visit our forum.
[18.04.2020] Prof. Knoll gives video presentation for Chinese Scientific American
On 18 April, Prof. Knoll gave a virtual talk for the Chinese Scientific American that was broadcasted live on 10 websites, and more than 421,000 people watched the video!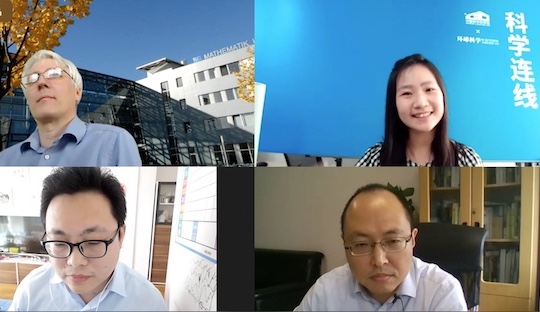 Prof. Knoll introduced the Human Brain Project and the role that the project has in the European brain research. He then hihglighted the scientific goals that Neurorobotics is helping pursue within the project, especially thanks to the Neurorobotics Platform, which he defined as a new tool driving the virtualization of robotics and neuroscience. The video can be accessed through this link and it will be uploaded to the website of China Science and Tecnology Musem. Scientific American is a popular science American magazine and it is the oldest continuously published monthly magazine in the United States. The Chinese Scientific American was established in 1979.
[01.04.2020] RoBoBrain wins HBP Research Infrastructure Voucher Programme Call
Thanks to the HBP Research Infrastructure Voucher Programme Call, the scope of the NRP research activity increases. Scientists from the Okinawa Institute of Science and Technology, OIST, and the RIKEN institute, in Japan, will be collaborating with the NRP team in the new project RoBoBrain.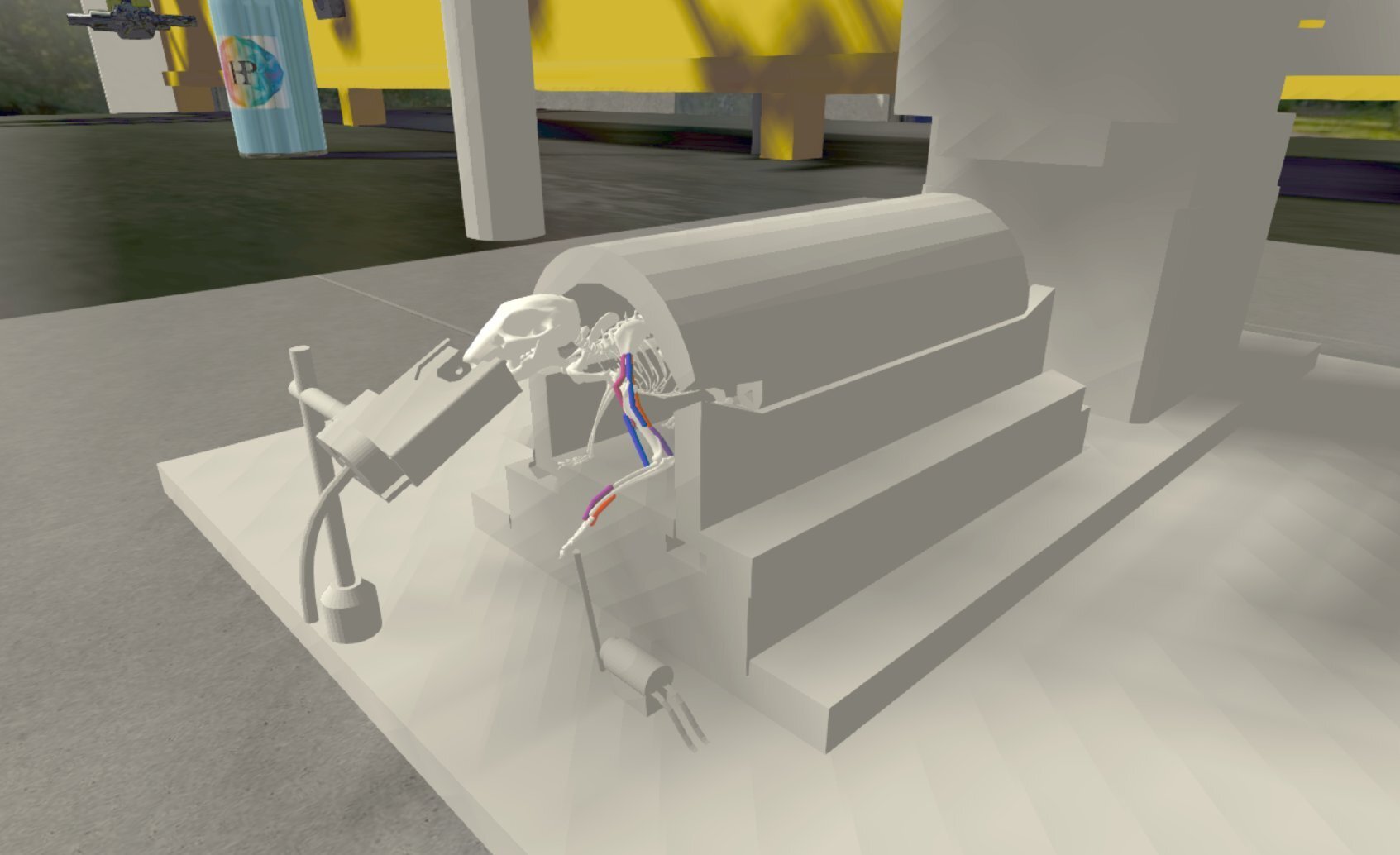 The title of the project is Whole-brain spiking neural network and rodent musculo- skeletal models integration for behavioral experimentation in the neurorobotics platform and it represents the very ambitious attempt to virtually embody a brain model of point neurons with realistic topographic connectivity, implementing closed loops and multiple regions interactions, to be then simulated at different scales. The proposed work builds upon current efforts that aim at providing the NRP with the ability to run large-scale NEST neural networks by distributing NEST simulations over multiple nodes of the Piz Daint cluster in EBRAINS.
[30.03.2020] Compliant Neurorobotics: Neurorobotic Mouse (NeRmo) V4.1
A report on TUM Neurorobotic Mouse has been just published and you can access it here.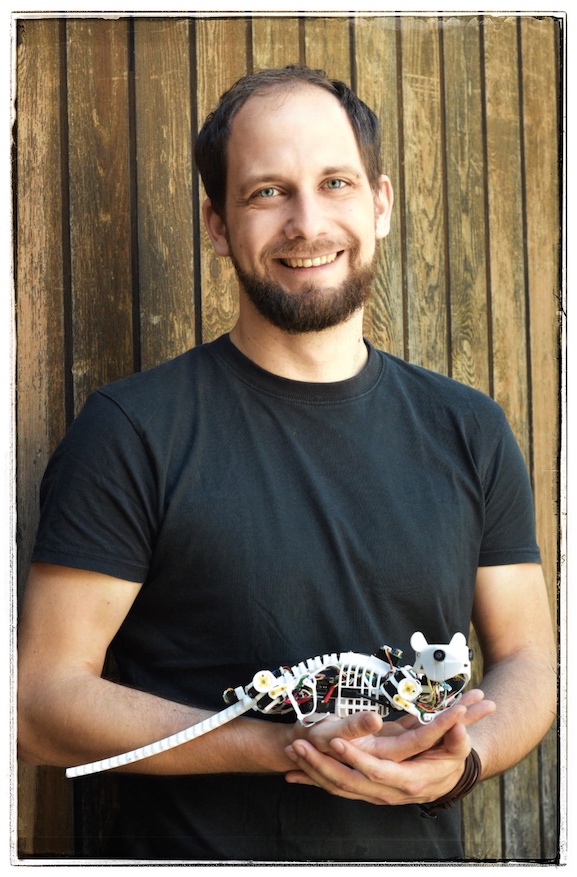 Built around the concept of tendon-driven actuation and embedding multiple sensors, this robot is a universal research platform for testing of new robotic features and functions inspired by neuroscience. With its virtual twin available in the HBP Neurorobotics Platform (the software toolset developed by HBP for embodied simulation) the robot mouse is ideal for studying how controllers developed in simulation perform in the real world.
Safety is a main feature of compliant robots, but designing controllers that work well for them is still an open question. Leveraging advances in neuroscience, HBP researchers are employing neural networks to create biologically-inspired controllers that will allow compliant robots to achieve the adaptivity and versatility required for the next generation of robotic devices.
[04-06.02.2020] NRP presented at the 7th HBP Summit in Athens
The HBP 7th Summit has taken place in Athens, Greece and its special focus was on the key steps taken to establish EBRAINS, the European Research Infrastructure for neuroscience. The NRP team was there to present our research activity and latest updates.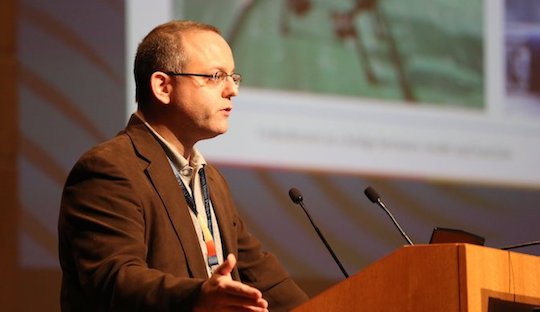 TUM senior researchers Dr. Morel and Dr. Morin introduced the NRP to the Summit audience with a presentation titled The Neurorobotics Platform: Embodiment as a bridge between model and function. After a brief introduction on the main concepts of embodiment, closed-lopp neuroscience and its connection to physical robotics, the presenters introduced the challenge of simulation and in silico experimentation, concluding with a list of the many and promising applications the NRP can lead to.
[23-24.01.2020] NRP multi-stakeholder workshop in Munich
On 23-24 January, neuroscientists, computer scientists, roboticists and developers met for a two-day workshop in the beautiful city of Munich for a multi-stakeholder workshop hosted by HBP partner TUM.
The aim of this workshop was to strengthen and extend our understanding of the needs of current and prospective users of the NRP, so that the software development process of the NRP could be better aligned with those needs. The workshop was organised and coordinated by Dr. Yannick Morel and Victoria Neumann, and gathered 15 participants, both HBP members and external users. They exposed their expectations (and sometimes frustrations) in lively discussions over the two days of the meeting, providing invaluable insight into the value proposition of the NRP. In particular, we would like to thank Dr. Bernd Porr, from the University of Glasgow, for joining us and contributing with both feedback and ideas. A big thanks also to our dev team who actively contributed to an engaging and productive conversation throughout the workshop!
Archived News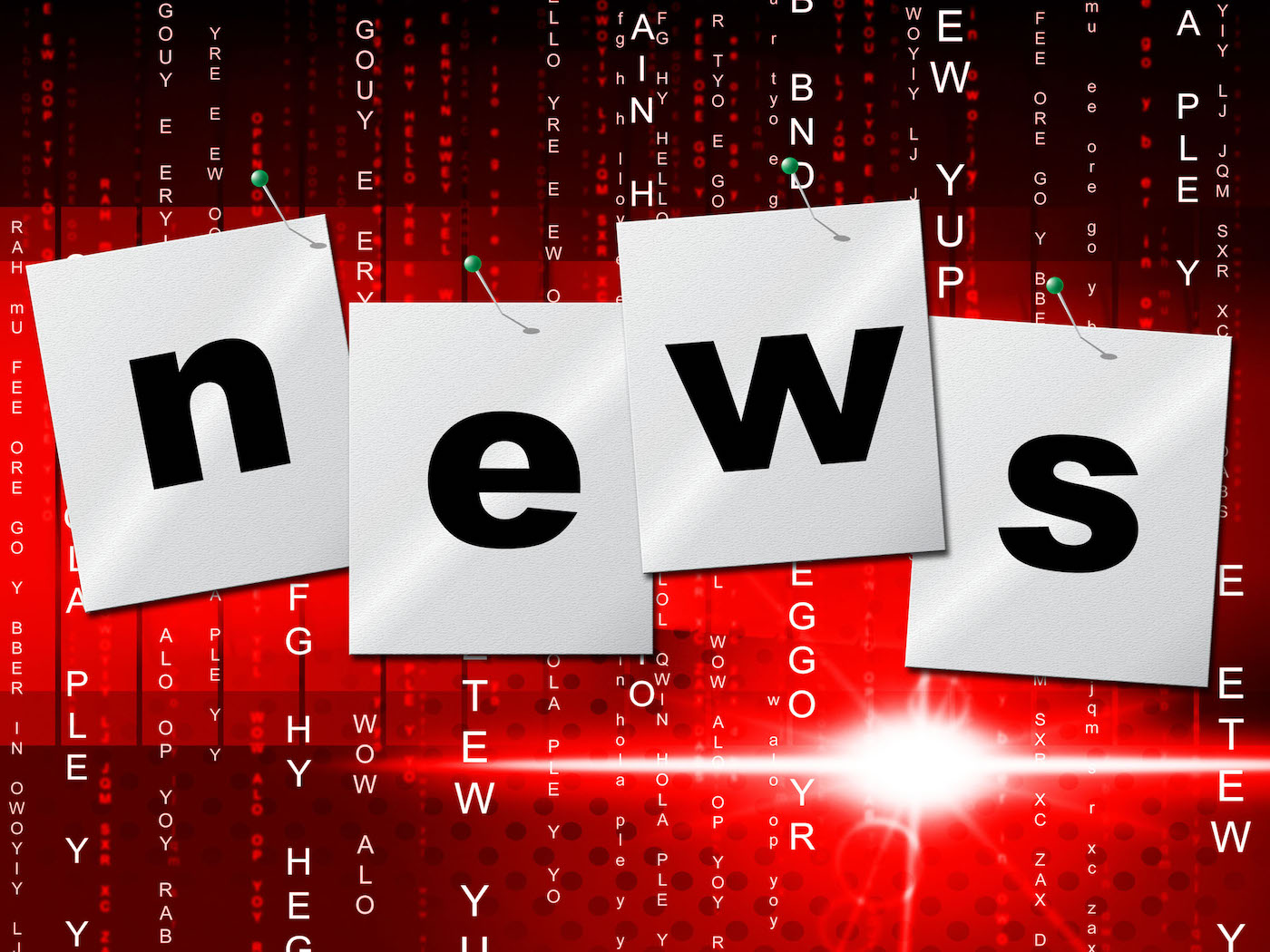 News 2019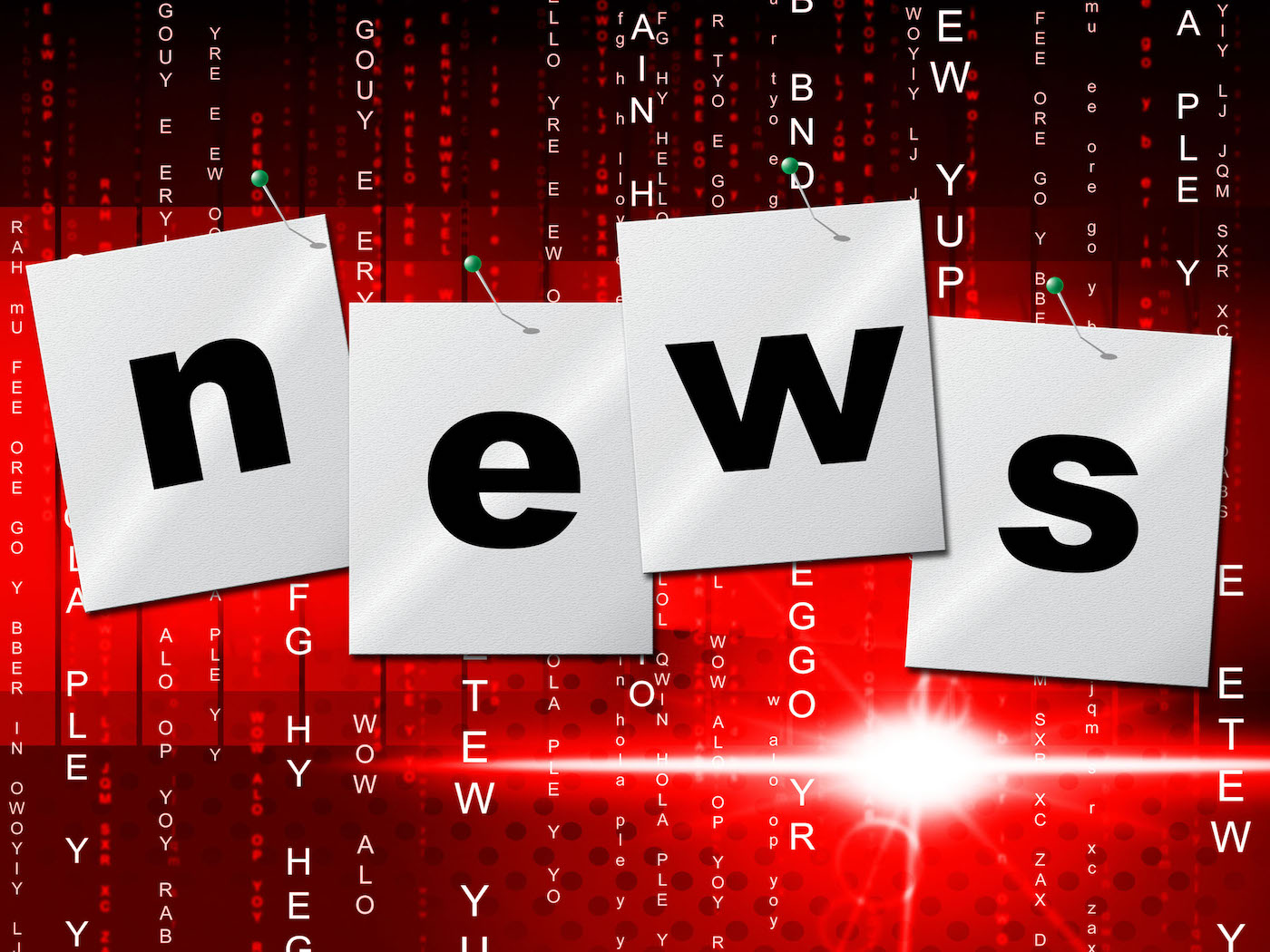 News 2018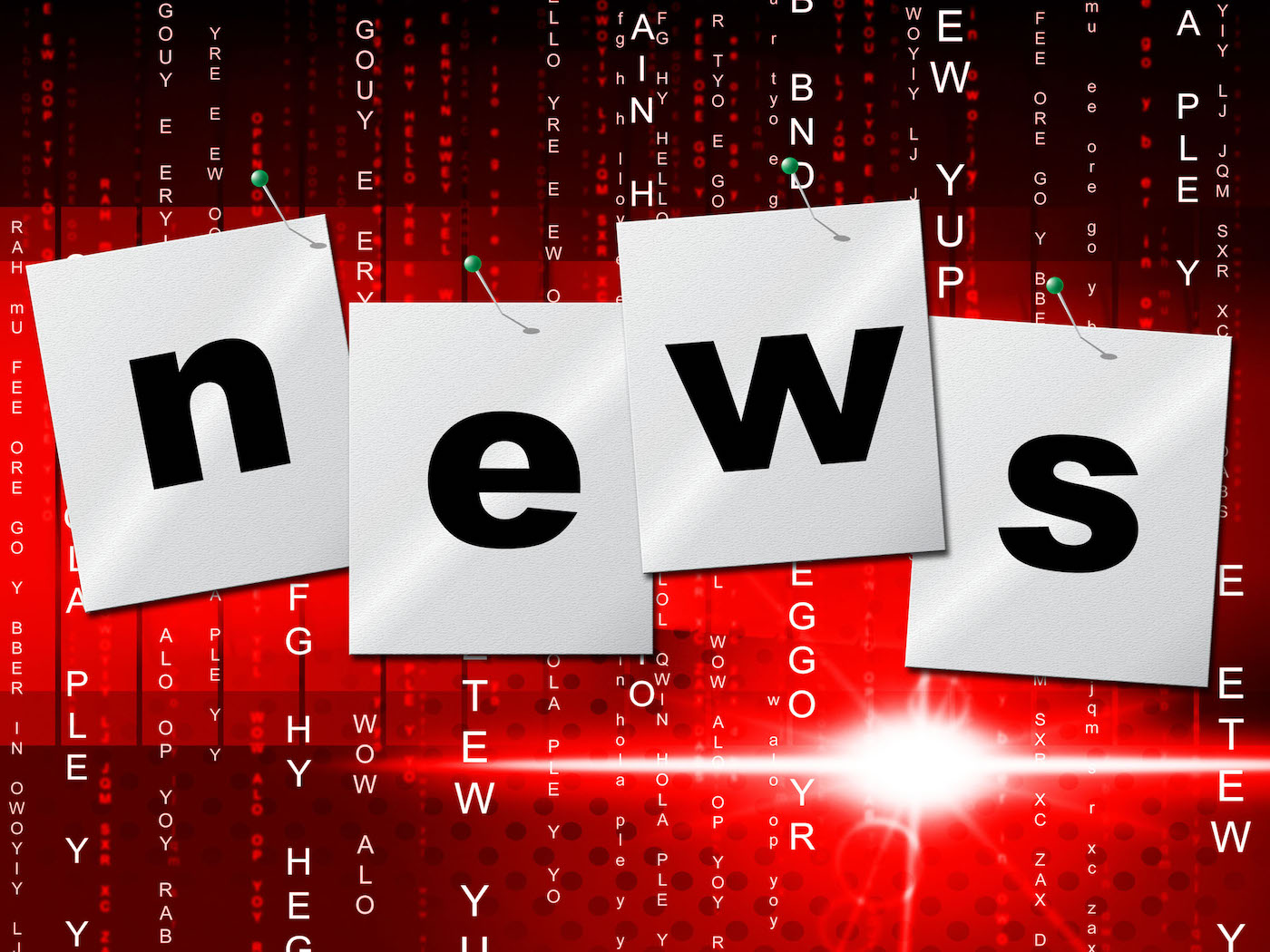 News 2017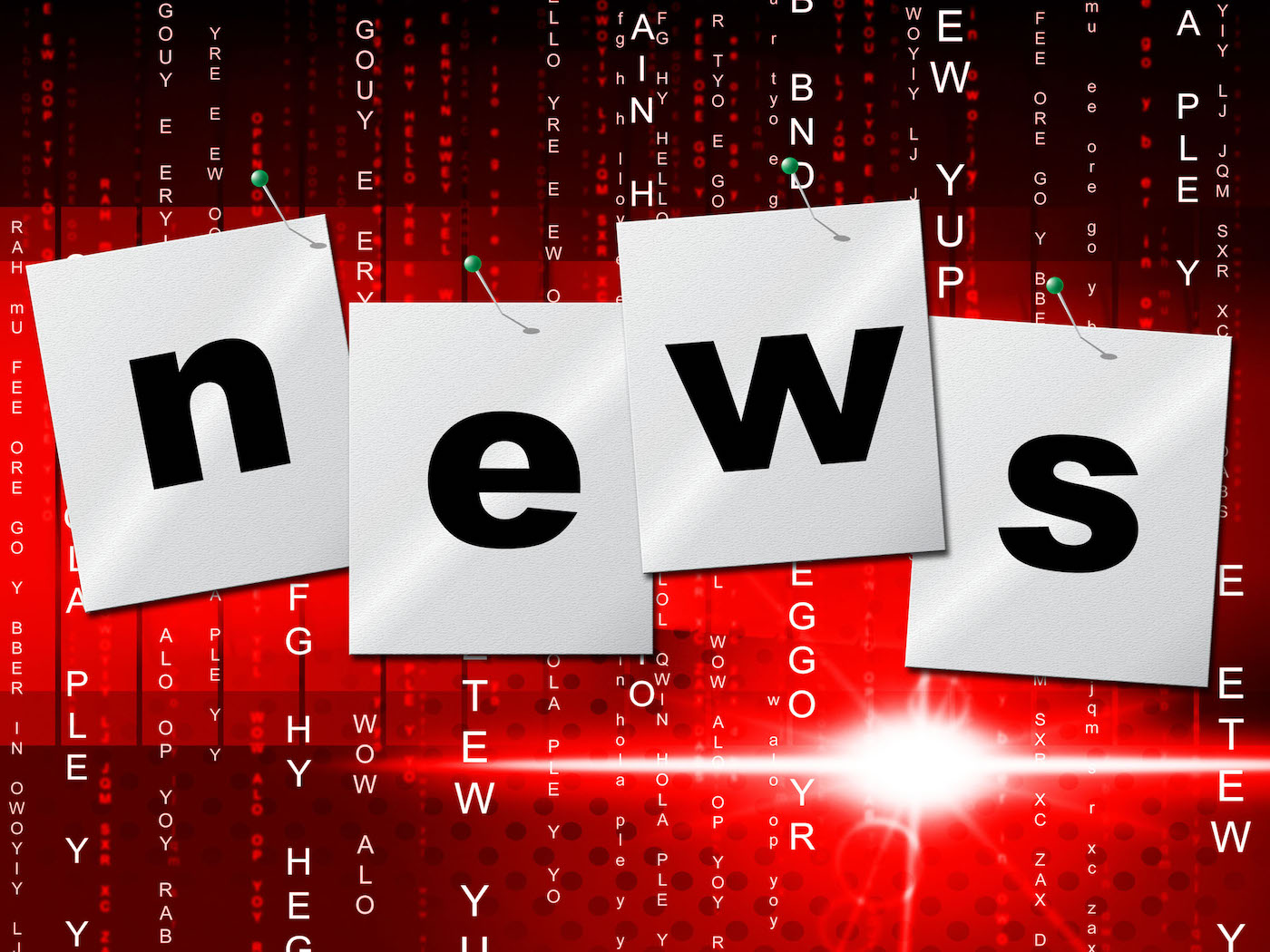 News 2016