How to contact us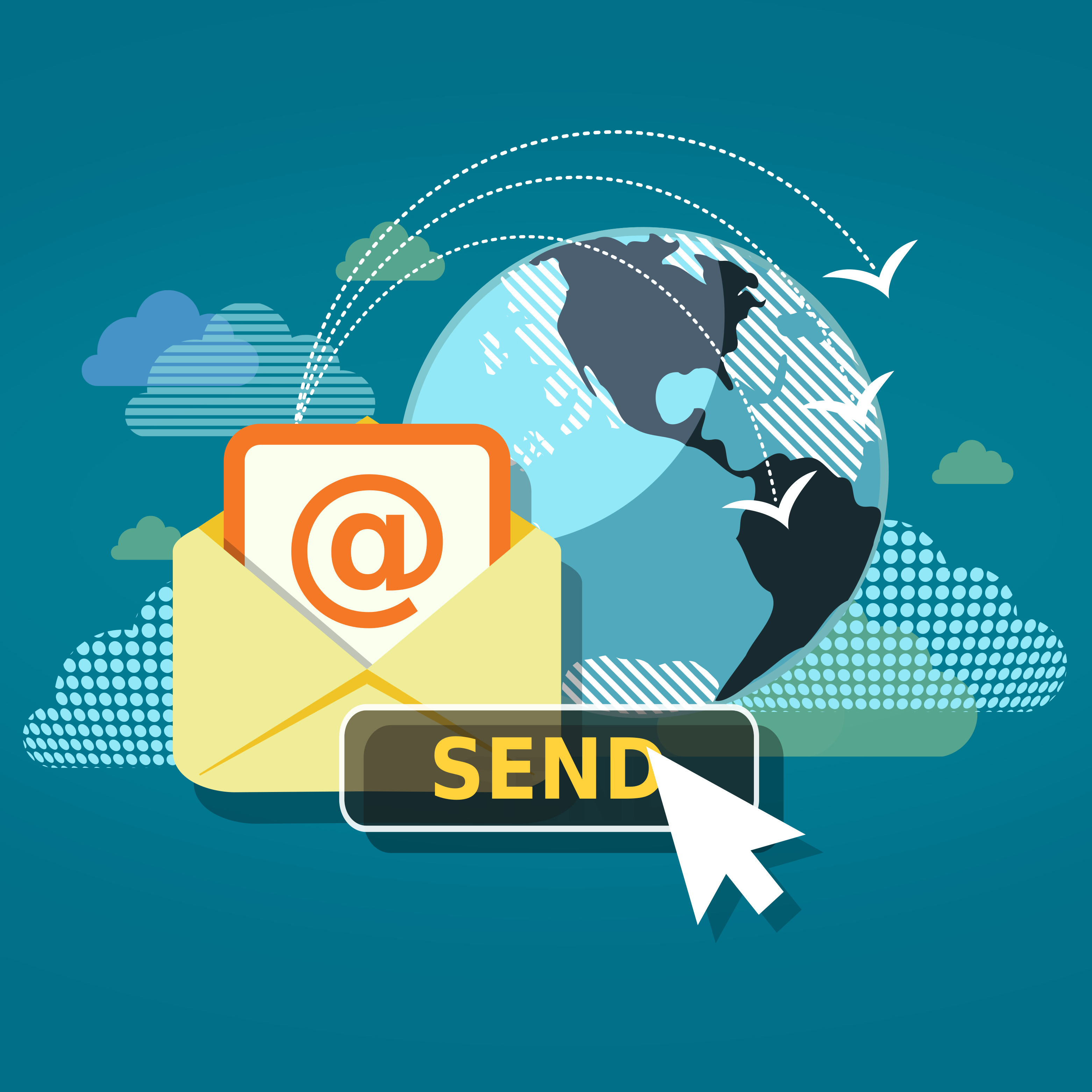 For general queries about the project, our research goals, or media enquiries, drop us an e-mail at neurorobotics@ebrains.eu

Are you experiencing problems using the NRP? Check out our Neurorobotics Forum!

If you still cannot get your problem solved, contact us through the EBRAINS High Level Support Team (HLST) (select "Neurorobotics" in the category field) and we will do our best to address your issues in the shortest time possible.
Want to join our Neurorobotics Community to connect, network and discuss with other users in your field? Just head to EBRAINS COMMUNITY SPACE and subscribe to our subcommunity there!